Wine pairing
What is food and wine pairing?
Food and wine join forces to offer a fabulous blend of aromas and flavours. Wine enhances a meal and highlights all the sensory power of its ingredients. There are different criteria that need to be respected to truly delight the palate and ensure the success of a carefully prepared meal shared with family or friends. Taste, texture and aromas must be in harmony in order to appreciate the sensual pleasure of a gourmet experience.
Which wine for which dish ?
Whilst finely sparkling white wines are recommended for aperitif or starters, red and white wines excel during a meal. Since the intensity of tannin neutralises the softer aromas of a white wine, it is recommended to serve wines in "power" order, from the lightest to the most powerful and from the driest to the most sweet. Your meal will therefore be composed in a kind of rising crescendo of taste so that each wine will enhance the dish that it accompanies.
Pairing meat dishes and wine
The method of cooking, but also the type of meat must be taken into consideration to make a successful meat and wine pairing. Full-bodied, tannic wines such as a Chinon or an Anjou-Villages will ideally accompany red meats throughout the meal. For casseroles and stews we recommend wines with soft tannins such as a Champigny or a red Sancerre. And for white meats, it is best to choose an elegant, fruity red wine like a Saumur Champigny or a Saint-Nicolas de Bourgueil. Try an original pairing of an aromatically complex white made from Chenin with white meats in sauce. And here's a tip, match the colour of the sauce to the colour of the wine. Note that the spicier your white meat dish, the more you should turn to a powerful red wine to accompany it. ,Certain rosés like a demi-sec Cabernet d'Anjou, will pair well with spicy dishes, as their natural sweetness will tame the heat of the spice.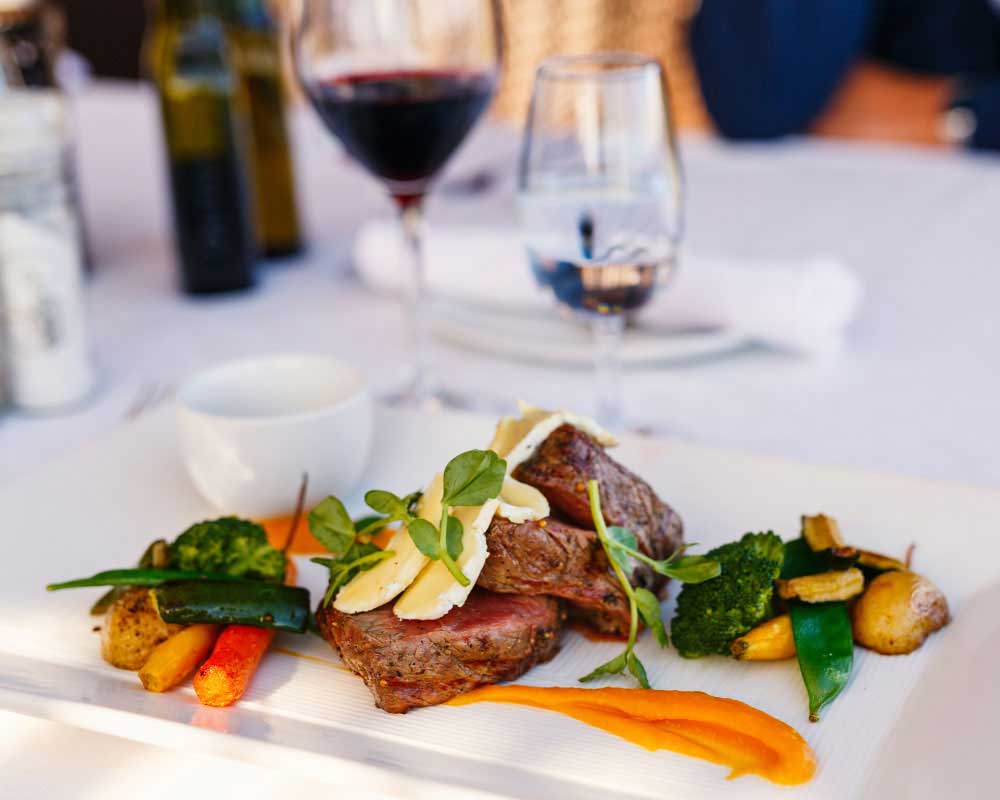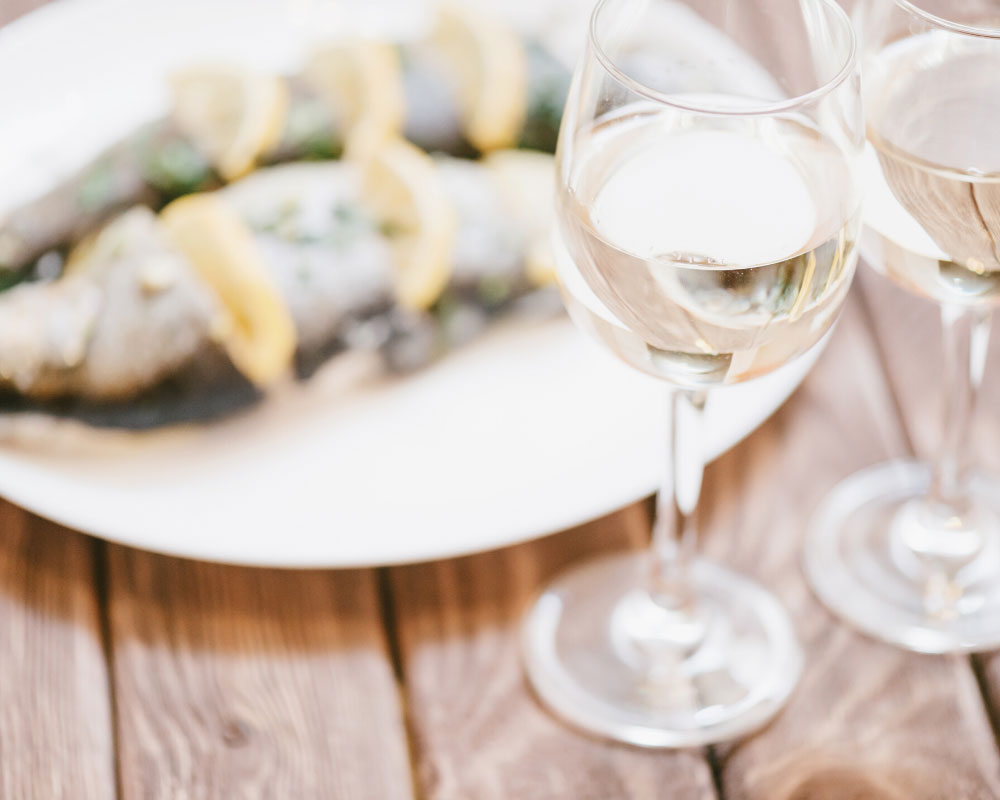 Pairing fish and shellfish with wine
Sparkling or dry white wines match perfectly with fish and shellfish. With smoked salmon, for example, opt for a Touraine Sauvignon or a Pouilly-Fumé that will respect its delicate flavours. As for shellfish like oysters, crayfish or prawns, these go best with crisp whites such as Muscadet Sèvre-et-Maine on lees or a Sancerre from a marl terroir. But you can also serve red wine with fish in sauce for a more original pairing. A Pinot Noir from Sancerre or Ménetou-Salon makes an excellent accompaniment to white fish in a red fruit sauce or a red wine reduction.
In the heart of our vineyards
Tasting and initiation
After having explored our Domaines and enjoyed tasting the wide range of wines proposed, don't hesitate to talk to our sommeliers, who will be delighted to answer all your questions. Of course, the best wine pairings depend on your own preferences and approach to the different wines. So, for the most exceptional food and wine combinations, give free rein to your imagination and your epicurean, gourmet instincts!
Discover our visits

Food & wine pairing
Sweet and original
Sparkling wines will delicately match with your desserts, thanks to their balance of sweetness and acidity. Equally, a still wine can also be a good choice, for example a Coteau du Layon would be perfect with apple tart or crumble.